Welcome to Crown Valley Community Church
We are...
a local church family, dedicated to teaching God's Word and discipling our members in a gospel-centered community. Our ministry to the body and to our local community includes AWANA, Men's and Women's Discipleship, and Care Groups.
We also provide many outreach opportunities for our members to be "doers" of the Word, such as: our Spiritual Care Ministry to those in nursing homes, and Practical Care Ministries for the needy in our community. Please browse through our website to learn more about our church family.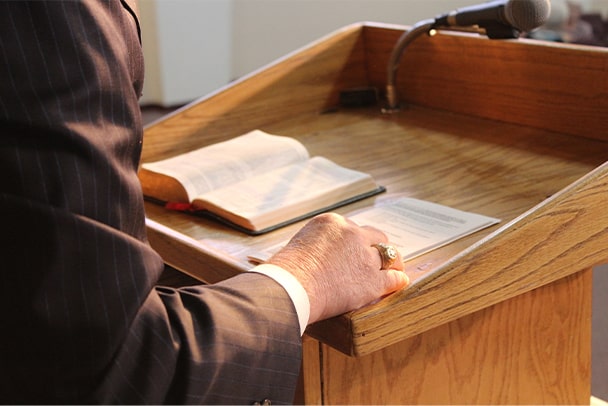 Church Leadership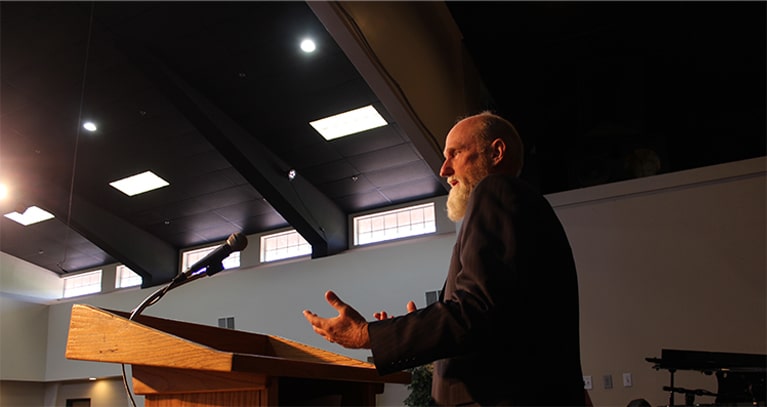 Our Elders are dedicated to sheperding the body through the ministry of prayer and exigetical preaching of the Word.
Our Deacons serve the body by facilitating various ministries and freeing up time for our Elders to be dedicated to teaching and to prayer.
Our Leadership